In the third installment of the Rocky franchise, a real-life boxer almost played the antagonist, pitting the famous boxer against Clubber Lang.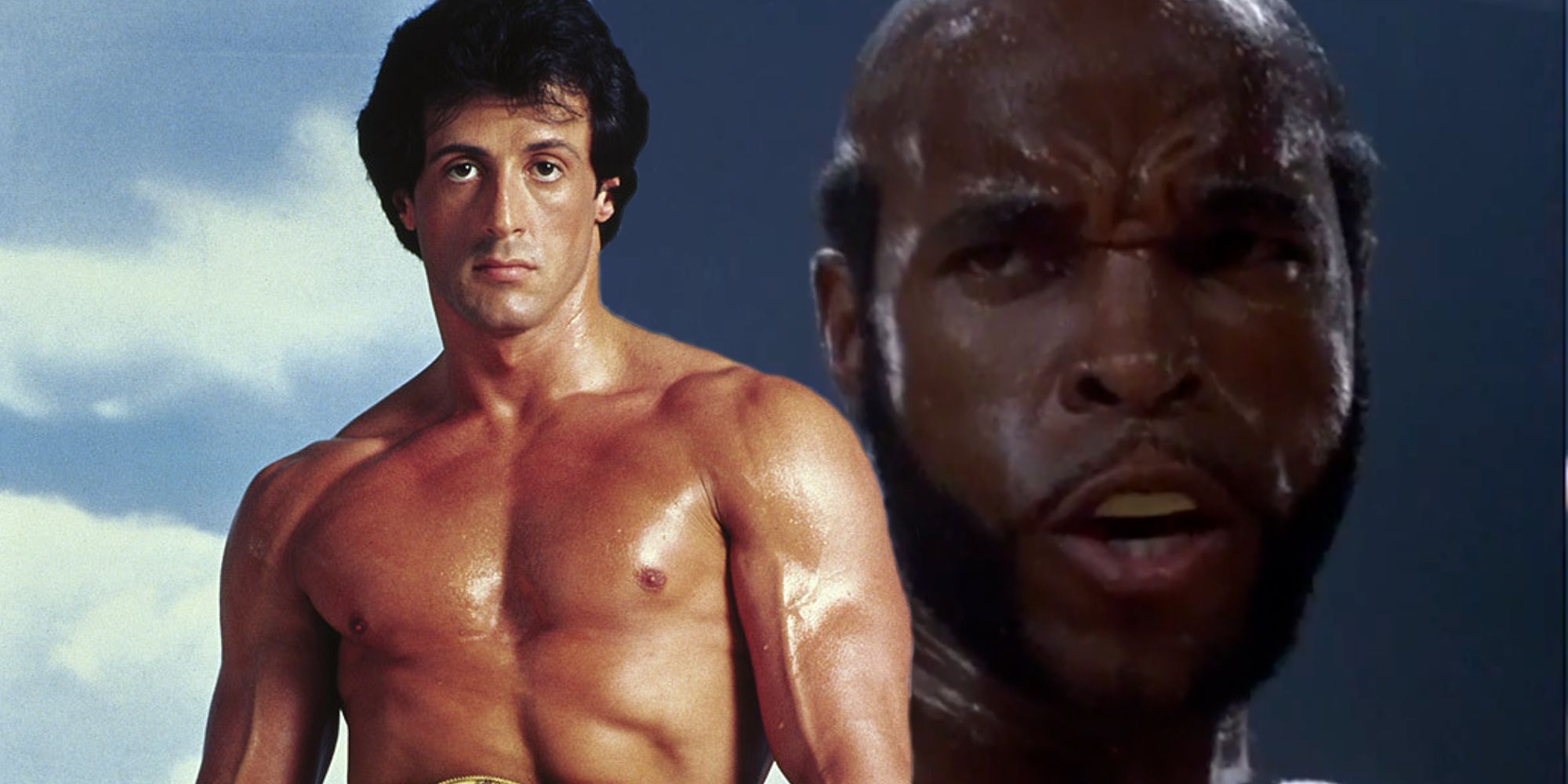 Rocky III We saw the famous character of Sylvester Stallone go up against Clubber Lang, but the real-life notable '70s boxer mostly played the latter. The film's character was played by iconic action star Mr. T.
Originally, the opposing boxer was meant to be played by someone else. this is, Creed A movie that saw real fighters like Tony Bellew playing the opponents of famous characters. Creed III, On his Instagram, Mr. T's casting was initially very different.
Related: Apollo Creed vs. Clubber Lang: Which Rocky Opponent Will Win the Fight
Joe Frazier Almost Played Clubber Lang in 'Rocky III' (And Why He Didn't)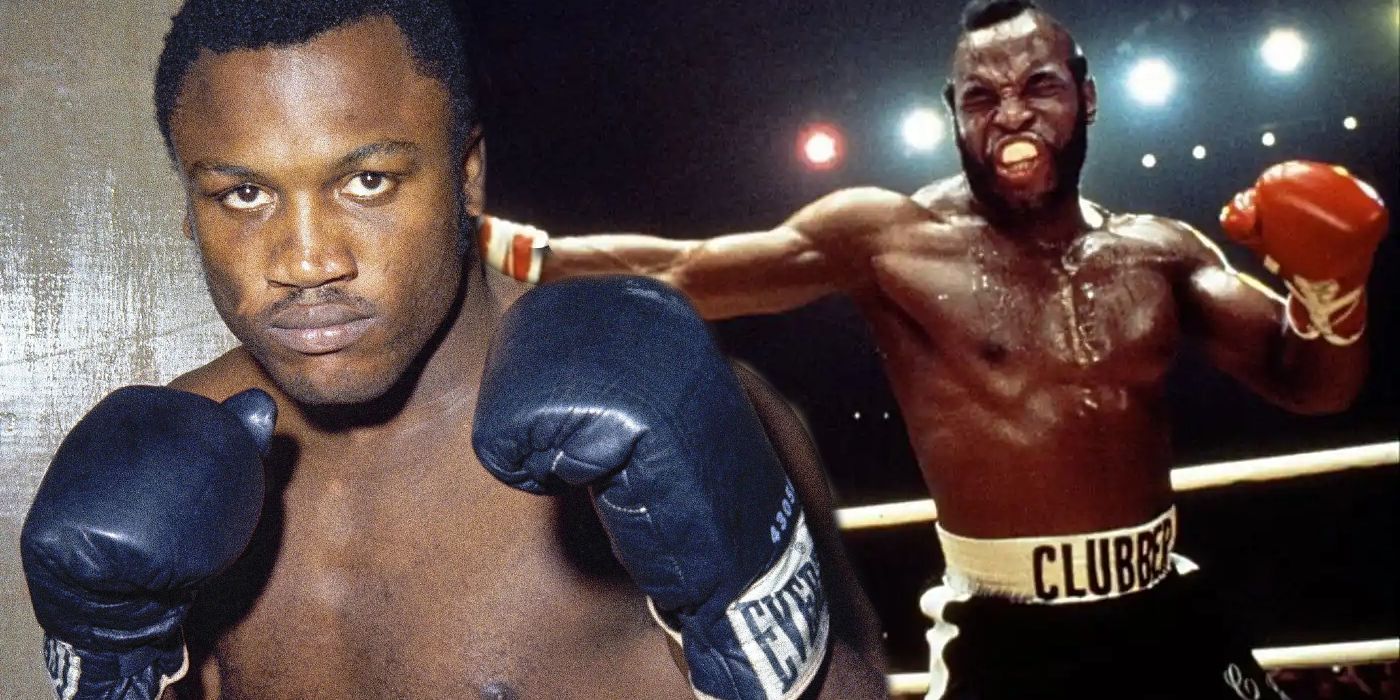 Stallone has revealed that he wants Joe Frazier to play Clubber Lang in order to push boxing movies into uncharted territory. Frazier was the first boxer to beat legendary fighter Muhammad Ali in his, and from 1970 until 1973 he reigned as the undisputed heavyweight champion of the sport. all the time.
According to Stallone, Frasier was thrilled with the prospect of playing Claver Lang. Rocky III, The two entered a sparring contest to get a feel for their next fight in the film. is the main reason why Director's stitch. It was this determined fight from Frazier that made Stallone realize he needed another action star opposite him, as opposed to a very dangerous fighter.
It's good for Rocky III that Mr. T played Clubber Lang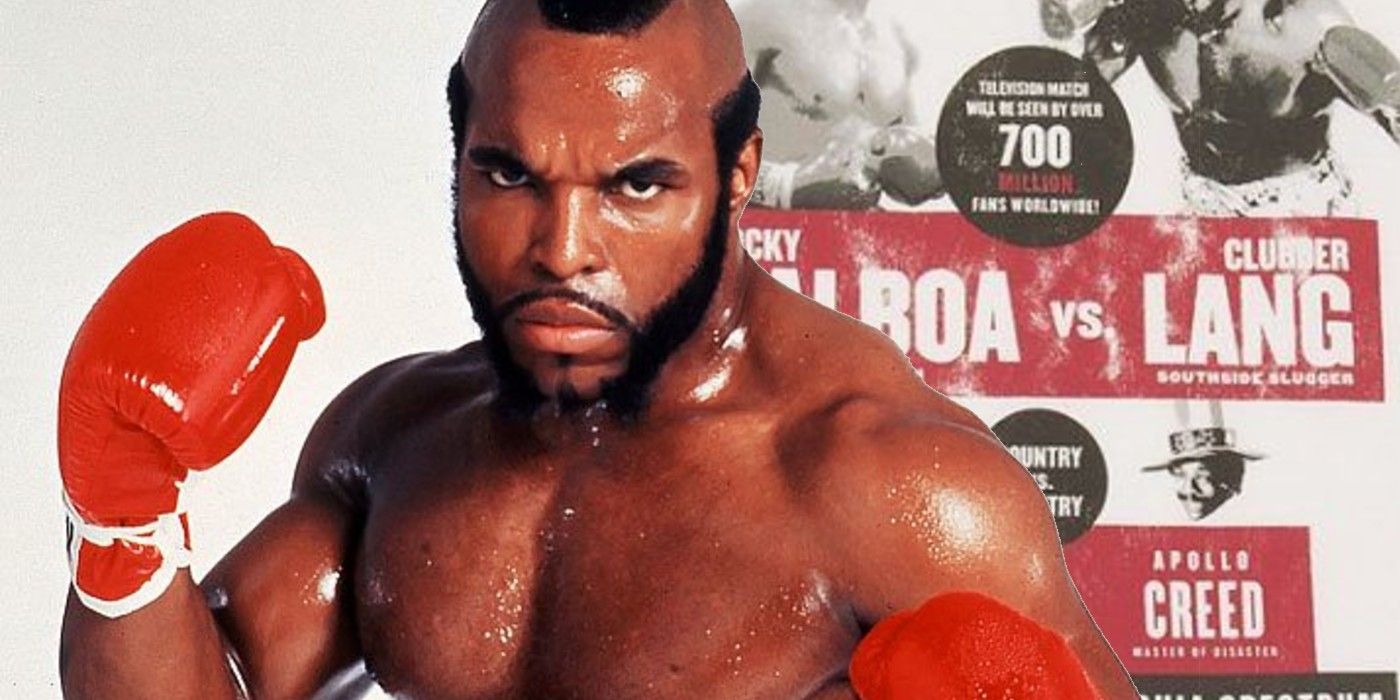 In the end, Mr. T might have been better suited for Clubber Lang. Rockies overall tone.like many Rocky The series' other antagonist, Mr. T, fits the over-the-top, almost cheesy action hero vibe better than Frasier. Given Lang's eccentric and angry persona, it was the right choice for an extroverted actor like Mr. T to pull it off. Rocky Mr. T, the adversary, Rocky A franchise so adorable in its '80s fashion. Creed III, played by best choice Rocky IIIdespite Joe Frazier's unquestionable legacy in the real world of boxing.
MORE: Rocky: Clubber Lang's Boxing Record (and Post-Fight Fate)