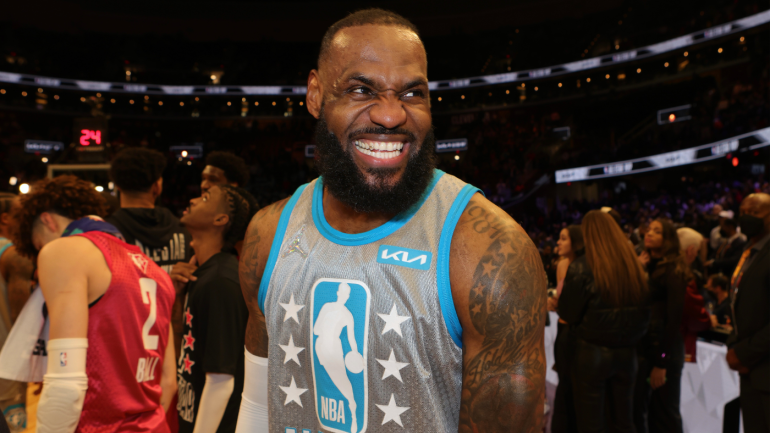 Getty Images
The NBA has made some minor adjustments to its annual All-Star Draft. For the past few years, the draft took place weeks before the All-Star Game, allowing players and fans to know in advance who was playing for which team.league announced This season's TNT Tuesday will host the draft live at 7:30 PM, just before the tip-off of the All-Star Game on February 19th.
Draft mechanics remain the same. The two captains will be the players with the most fan votes in their respective conferences. Now those players are LeBron James and Kevin Durant. These players each draft 4 other starters from a designated pool of starters and 7 reserves each from a designated pool of 14 reserves. Coaches are pre-assigned, with the number one seeded coach from each conference joining the corresponding conference captains.
This change adds a little drama to the proceedings. The Draft has historically functioned as a fun event a few weeks in advance, but doing it on All-Star Game day can actually cause a little bit of bad blood to flow among the players right before it hits the floor. Now the last player selected must get over that embarrassment immediately.
Ultimately, this is just a tweak to a relatively new event. It's unclear what preceded the decision, but one possibility is Durant's refusal to draft James Harden as one of the captains in last year's draft. has shown a willingness to tweak the All-Star formula in recent years to help find what works. If this change proves beneficial, it will continue into future seasons.