relief pitcher Steve Sishek I am retired. "It's time," Cishek tells Rich Maclone of The Bourne Enterprise. "It's getting harder to bounce back from game to game. I don't feel like I'm hitting the ball like I used to, and I feel like I have to pitch differently. I know, but I don't think I'm pulling Tom Brady."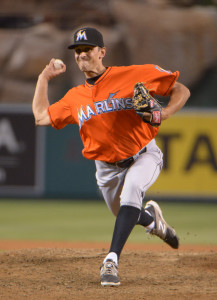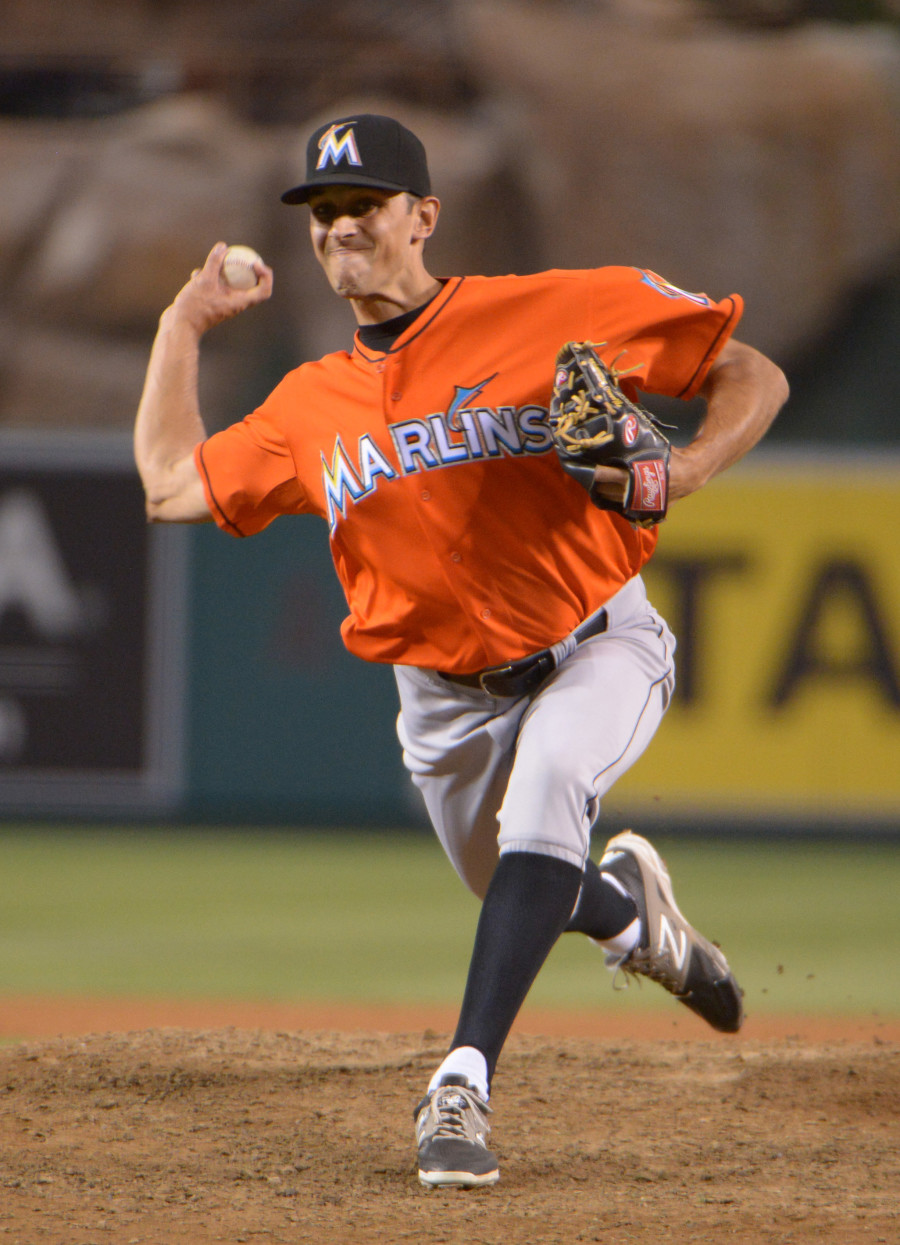 Cishek was drafted by the Marlins in 2007 and eventually made his major league debut with the Marlins in 2010. In his 2008 he appeared in 45 games and threw 54 2/3 frames with a 2.63 ERA, a 24% strikeout rate, an 8.3% walk rate, and a 56.8% ground ball rate.
Chiszek made three saves and two holds in his 2008 campaign to reach the high-leverage spot. He followed that up with 15 saves in 2009, followed by 34 and 39 over the next two years. By giving hitters a fit with sidearm pitches, Cishek was able to score both strikeouts and ground balls at above-average speed.
In 2015, he spent part of six seasons in Miami before being traded from the Marlins to the Cardinals. I had my time. He pitched in his MLB in his 13 seasons from 2010 to 2022.
In Chiszek's career, he appeared in 737 games, pitched 710 2/3 innings, and had a 2.98 ERA. He struck out his 24.8% of the batters he faced and scored a ground ball on 48.3% of the balls. He recorded 133 saves, 109 holds and 33 wins. MLBTR congratulates him on a successful career and wishes him well in the future.
Image credit: USA Today Sports.