Grace Mensah knew that a free kick would go well before the ball hit the ground.
The St Joseph midfielder kicked the ball from the left of the penalty box, seven yards from the Santa Ynez goal. Mensah pounced before landing behind the net when the ball crossed the goal line in the air in the sixth minute on the first goal of the match.
Mensah's goal gave the Knights a 4-1 victory over Santa Ynez at Jay Will Stadium in St Joseph on Tuesday night. The Knights (15-1-1, 6-1-1) clinched his sixth straight win to cement their lead in the Mountain League. Pirates he is 4-7-1, 2-4-1.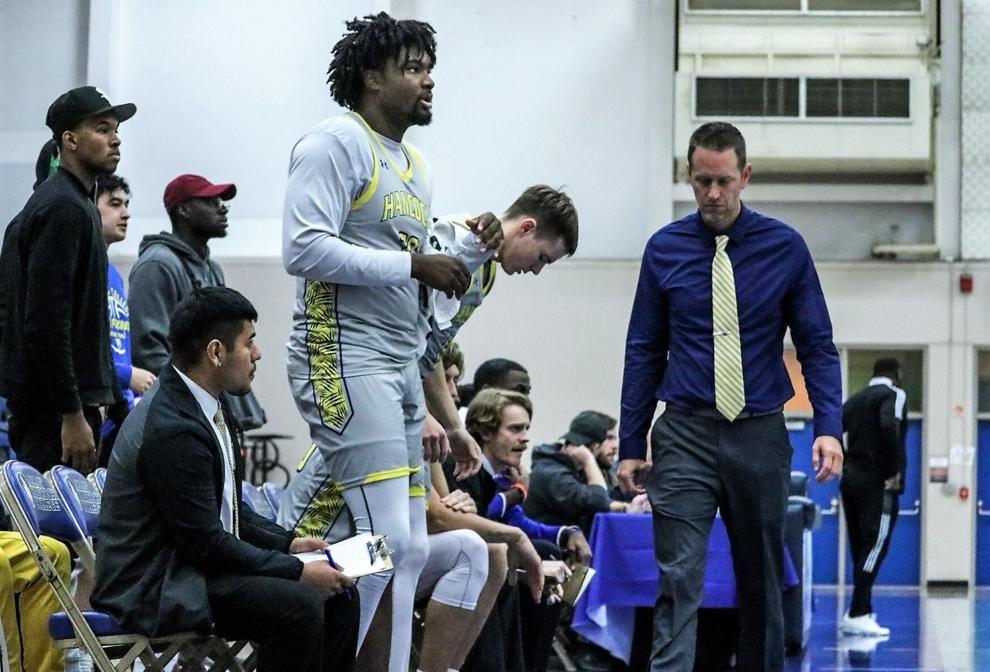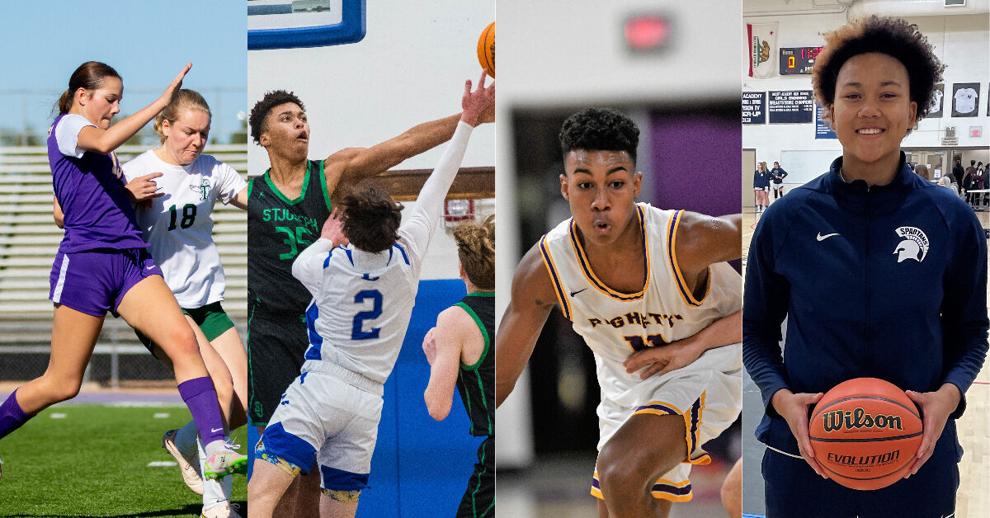 Kenny Cress is a sports reporter for the Santa Maria Times covering local sports in northern Santa Barbara County. You can send him information and story ideas by emailing KCress@SantaMariaTimes.com.